Climate Denial Crock of the Week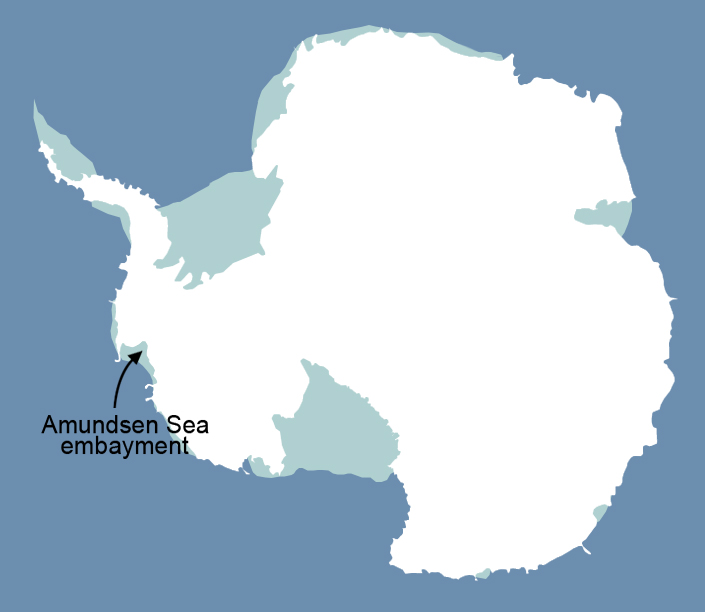 Evidence is piling up.  It seems increasingly unlikely that the planet will stay on the lower end of sea level rise estimates for this century.
And remember, this study covers just one area of Antarctica, where we have good instrument coverage.
A comprehensive, 21-year analysis of the fastest-melting region of Antarctica has found that the melt rate of glaciers there has tripled during the last decade.

The glaciers in the Amundsen Sea Embayment in West Antarctica are hemorrhaging ice faster than any other part of Antarctica and are the most significant Antarctic contributors to sea level rise. This study by scientists at the University of California, Irvine (UCI), and NASA is the first to evaluate and reconcile observations from four different measurement techniques to produce an authoritative estimate of the amount and the rate of loss over the last two decades.
This work extends the work of Eric Rignot…
View original post 1,074 more words